What We Do
We build brands that help consumers make informed decisions.
Our comparison products are designed with complete transparency in mind. We educate our users and arm them with the knowledge and tools needed to discover the right service for their needs.
As well as offering comparison tools, data and in-depth reviews, we provide all sorts of helpful content for users – no matter what stage of the buying cycle they're at. Our content team is packed full of subject matter experts, ensuring we share accurate, helpful and succinct information that really adds value.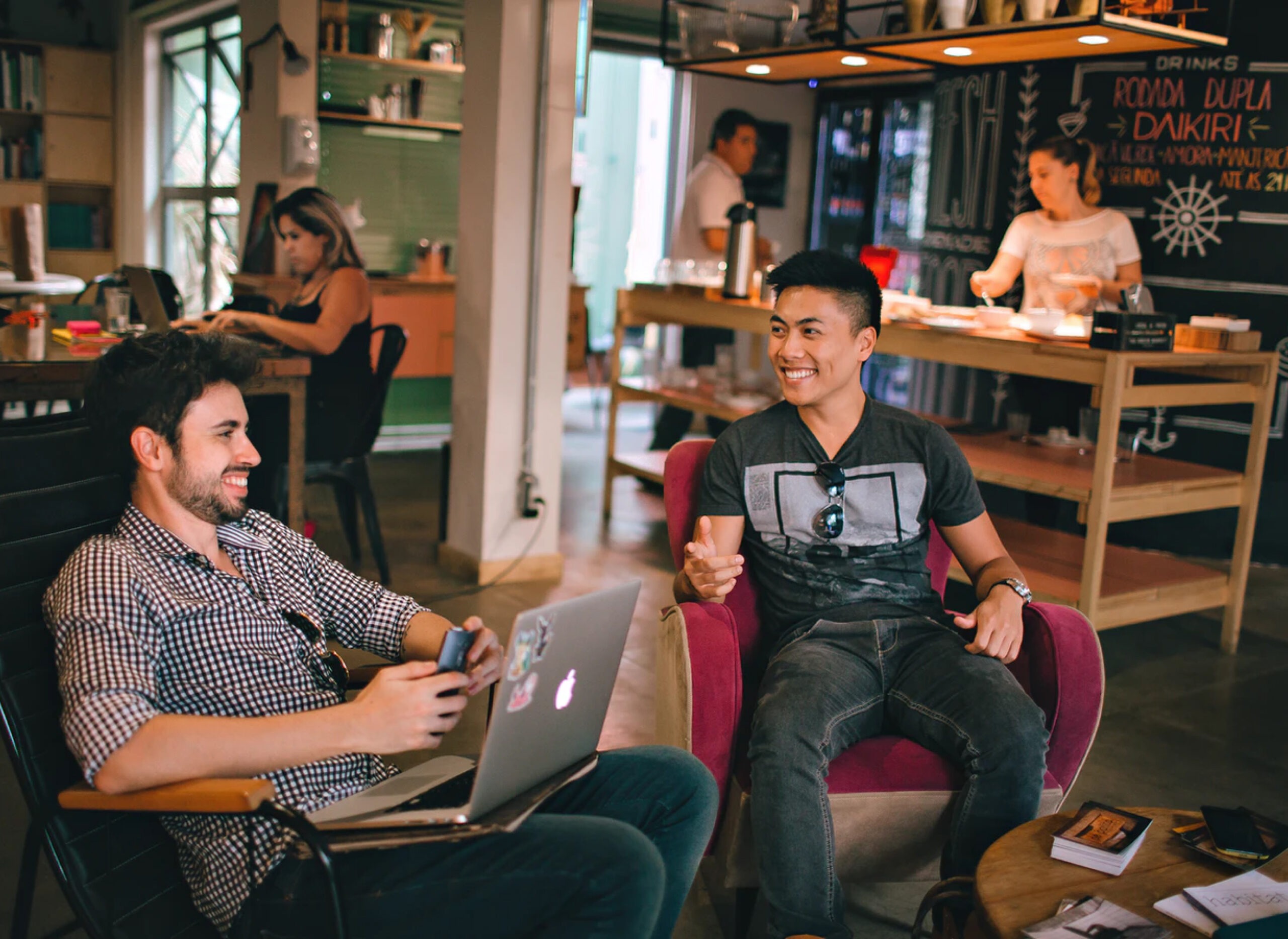 OUR TEAM
Meet the people behind Intent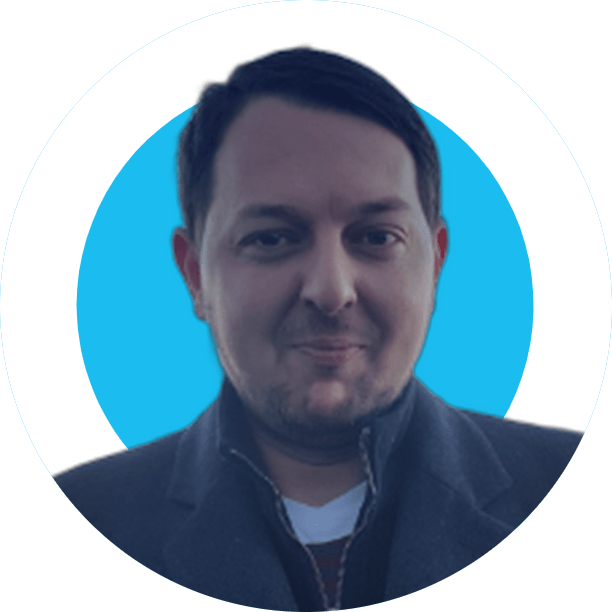 Armon Bigham
Co-founder & CTO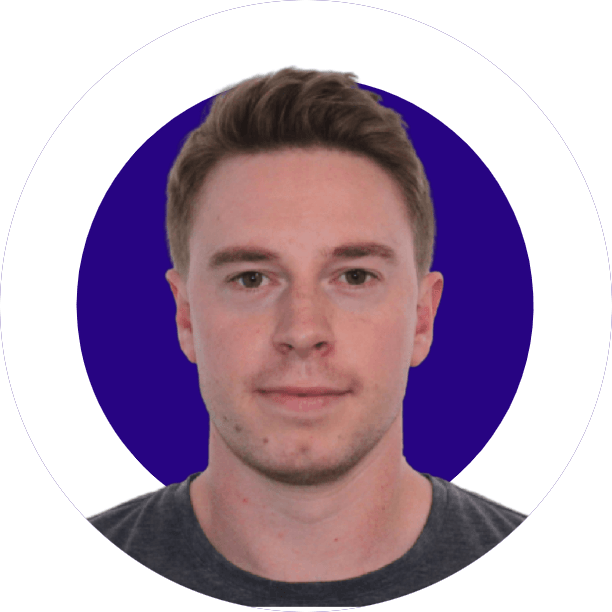 Freddie Smith
Commercial Director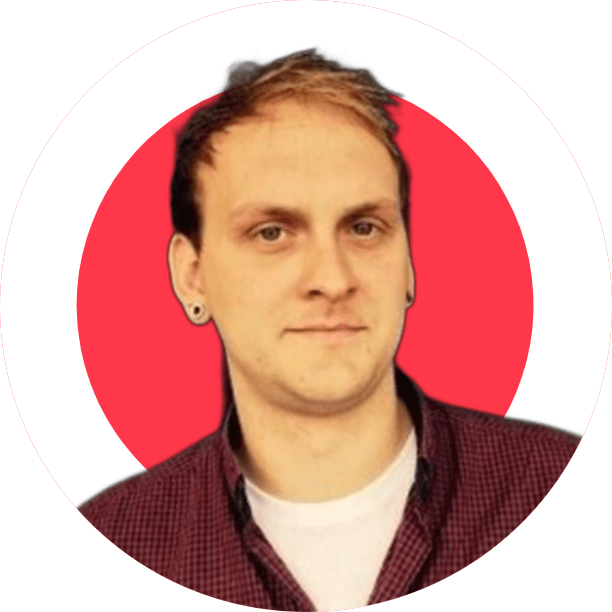 Keith Hodges
Search Director
Artiom Pucinskij
SEO Manager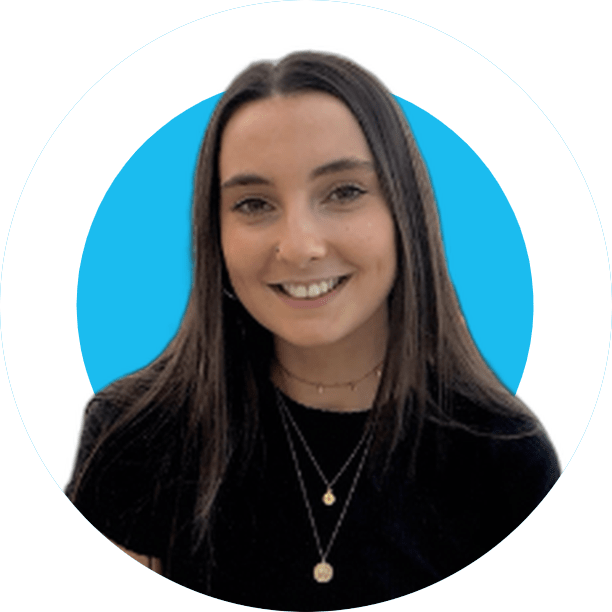 Zoe Hurst
Junior Product Delivery Manager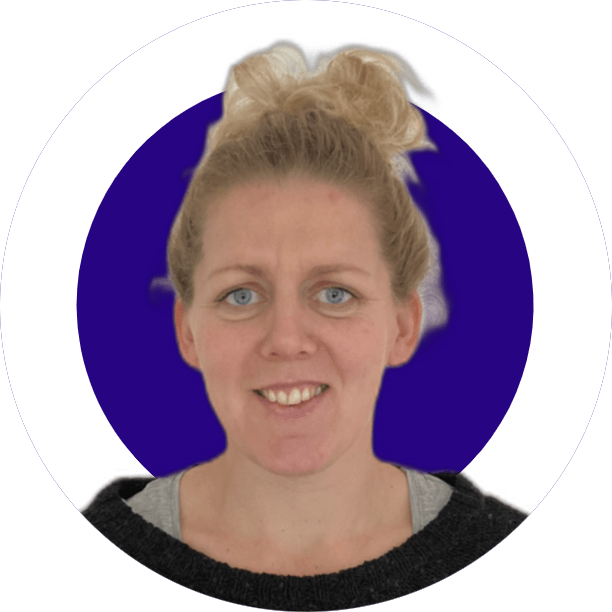 Karen Idorn
Senior Digital PR Manager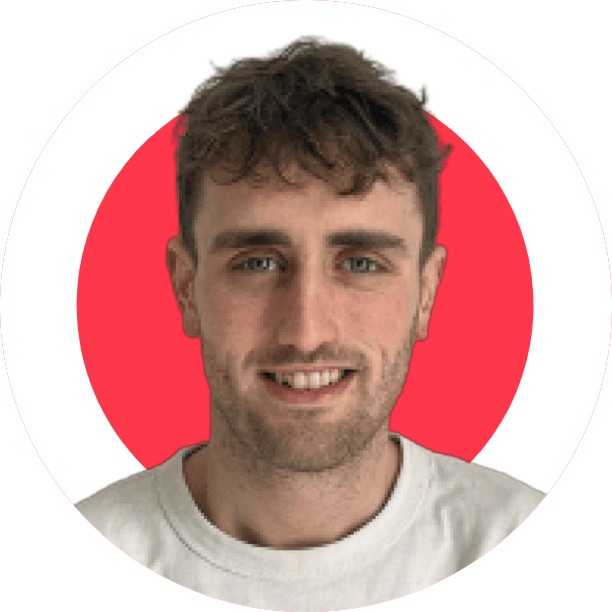 Harvey Smith
Account Executive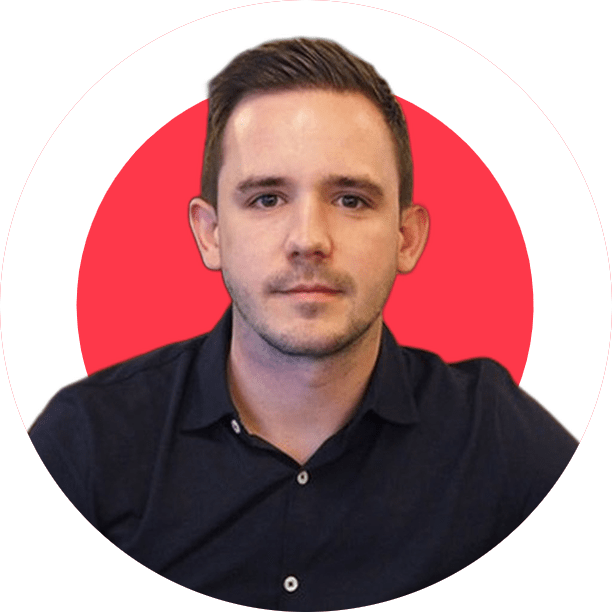 David Merry
Chairman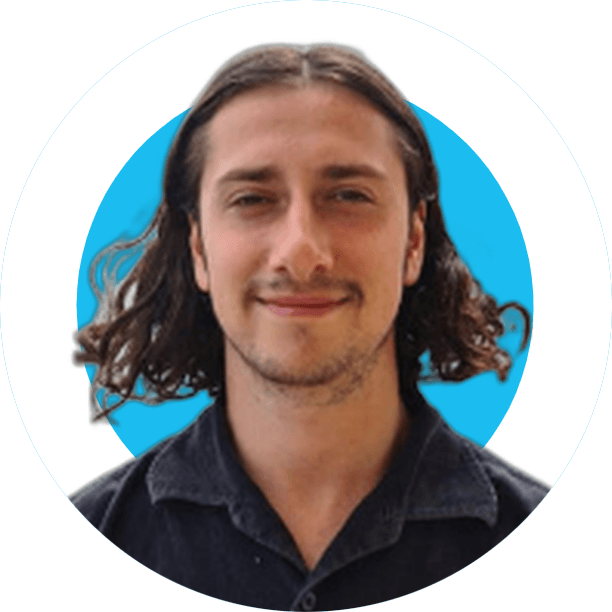 Ben Mendelowitz
Senior Digital PR Manager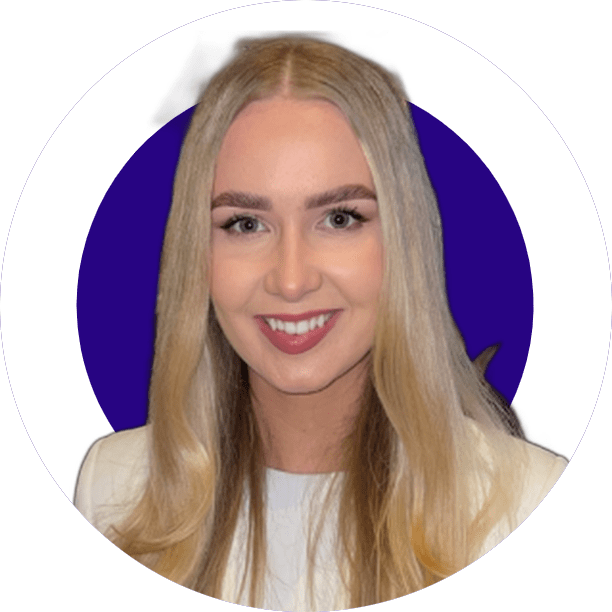 Paige Claydon
Digital PR Executive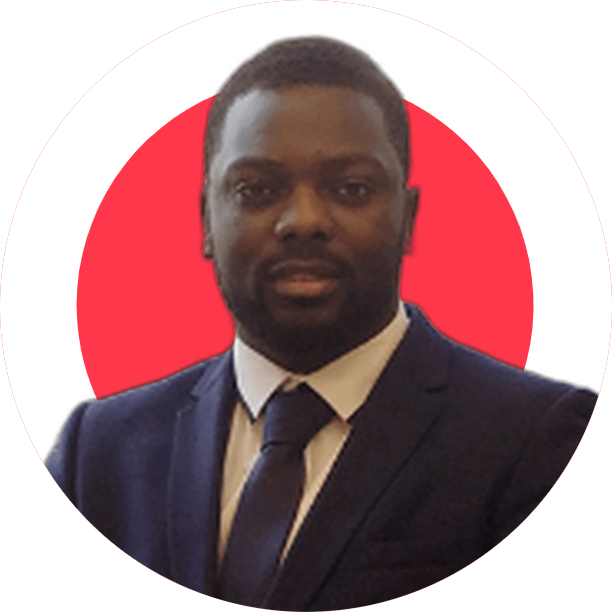 Ochuko Okagbare
Finance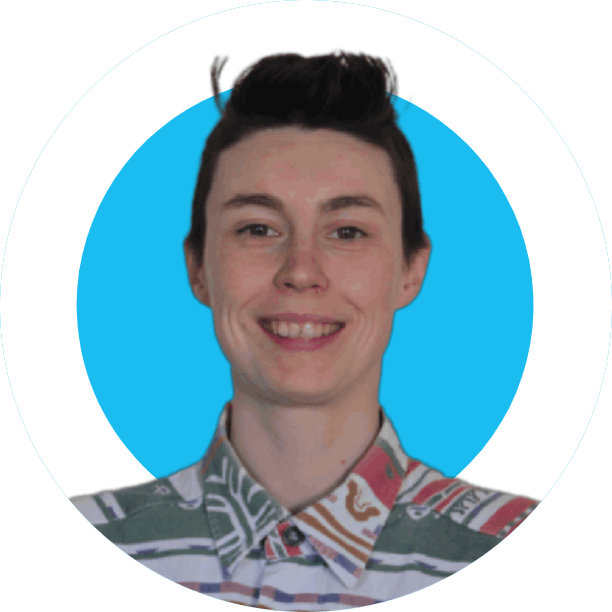 Alice Leetham
Content Writer & Editor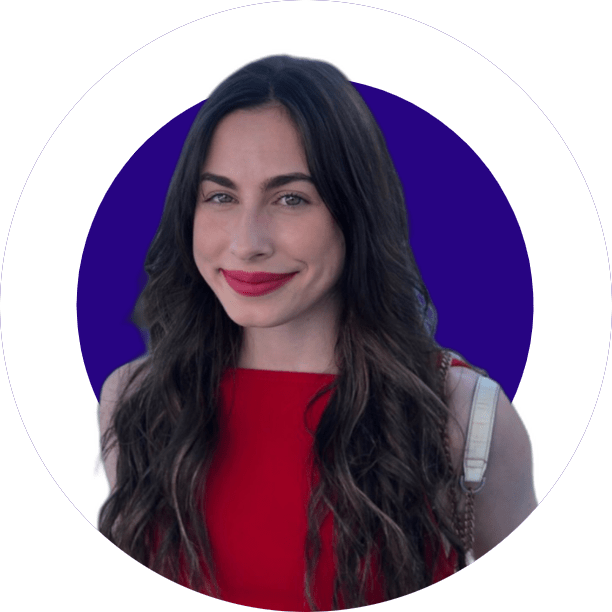 Venia Kaffe
Digital Marketing Assistant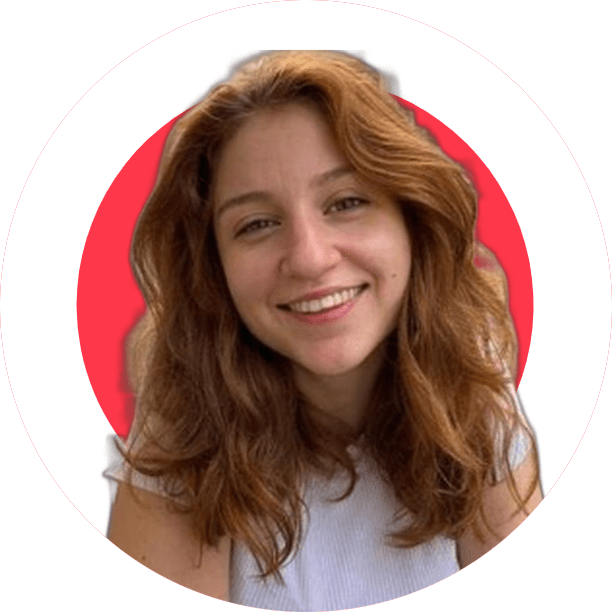 Idil Woodall
Content Writer & Editor Hayden Sherwood
Web Developer
OUR VALUES
Find out what makes us tick
At Intent, our vision is to create a company capable of dominating any competitive niche.

Win together
We go out of our way to help our colleagues thrive, and know they'll do the same for us. We will only reach the top as a team.
Demand excellence
We are masters in our fields who constantly pursue advancement and knowledge. We expect nothing but excellence from ourselves, and are constantly striving to be the best in class.

Impact driven
Are we doing everything we can to hit our goals? How can we push to that next level? How can we move faster? We are obsessed with advancing towards our vision. We want to make an impact every day without fail.

Relish the challenge
Business is a competitive sport. It won't always be easy, but that's part of the game. We approach hurdles with optimism and positivity.
We're fortunate enough to be supported by some of the best in the business, helping us to accelerate the growth of our brand and enable our exciting plans to transform the digital finance space to become a reality.
Kinetic Investments
Kinetic Investments is a leading startup accelerator, providing entrepreneurs with the support they need to drive a business forward. Ki invests in people, and provides capital, business mentoring, and support to help entrepreneurs drive their vision into a successful business.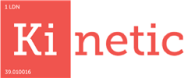 Intent Holdings Ltd
Company registration number: 11795088
VAT ID: GB332235143
Registered office address: Dawson House, 5 Jewry Street, London, England, EC3N 2EX
Find us on Intent LinkedIn and Intent Glassdoor